ShopperCount operates throughout the 13 states of Malaysia from within the heart of Kuala Lumpur. ShopperCount provides not only an enterprise class software and hardware, but also a comprehensive set of support services to ensure successful installation and ongoing maintenance. With the product provided by FootfallCam and the service by ShopperCount, you can rest assure that you are in good hands. By working with over 300 different stores, ShopperCount translate technological excellence into real business values through the variety of services we provide.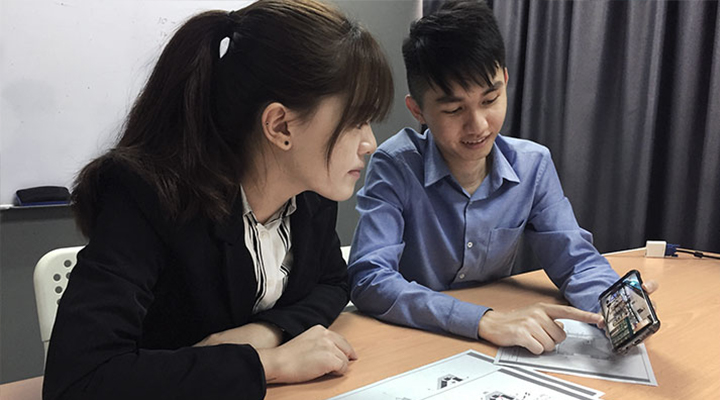 We are more than happy to work with you in defining the best solution for your store.
Onsite meeting
Sales presentation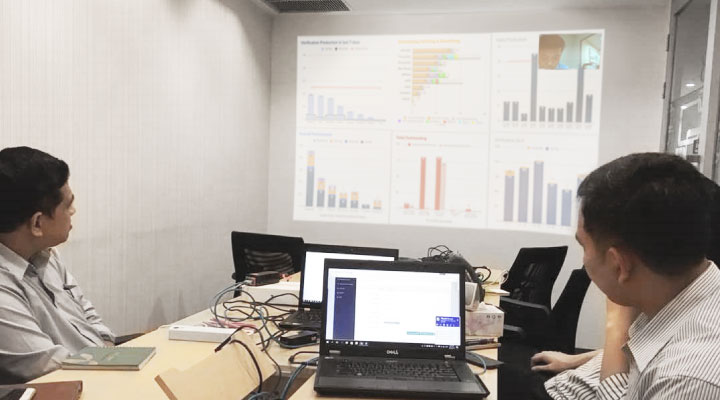 The core of our services is managing the installation, verification, and configurations of your FootfallCam.
Installation planning
Project delivery updates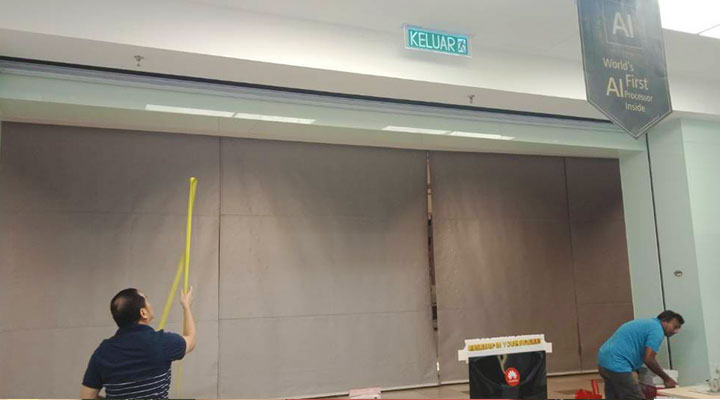 With expertise in installing over 800 stores, we ensure you will get the most optimal accuracy.
Installation scheduling
Remote installation support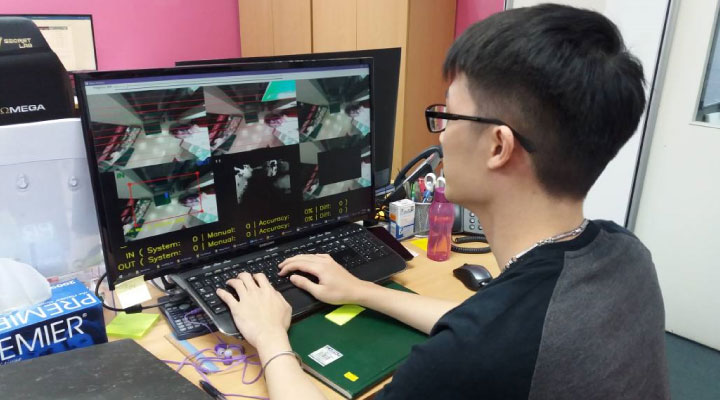 We are well trained in accuracy audit to ensure that each counter achieves at least 95% accuracy.
Ensure 95% accuracy
Verification report with video proof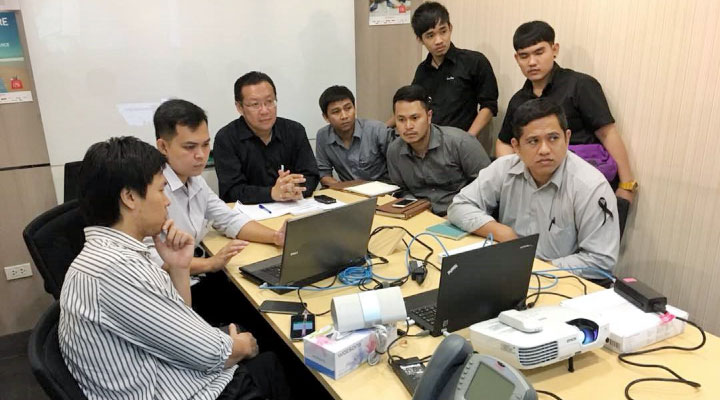 We are trained in the customisation and configurations of software for our users.
Server installation
Data integration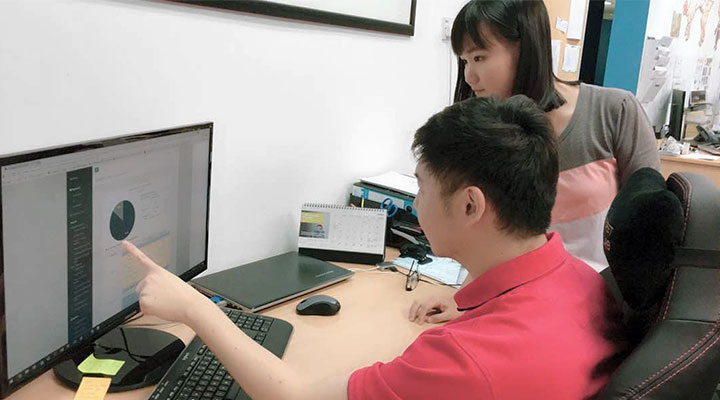 We proactively monitor and manages the status to minimise data loss with a quick response time.
Promptly resolve issues
Automated alert prompt
Every FootfallCam device purchased with ShopperCount will have an inherent one year manufacturer's warranty provided by FootfallCam. FootfallCam offers a flexible return policy that will ensure that all users have a simplistic and satisfying user's experience from use.